Selection of qualified staff for your villa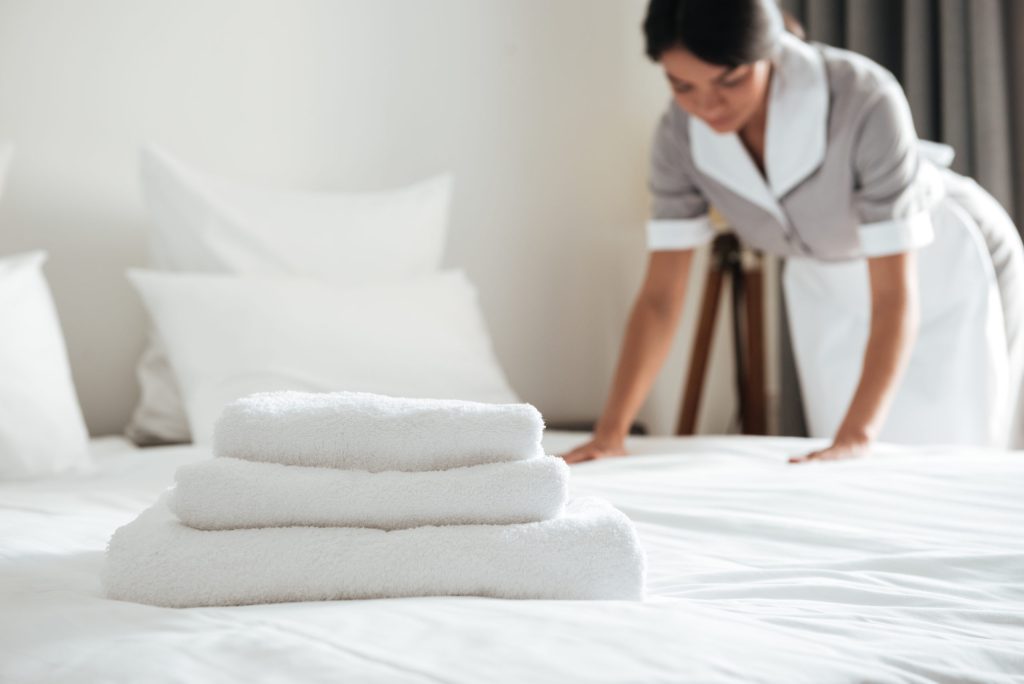 If you decide to have rest in a private villa ensuring this way maximum comfort and privacy, then your rest will be even better and carefree with qualified service personnel.
LTH Luxury Villas has an extensive base of specialists in the service sector in Sardinia, these can be:
Chef
Housemaid, housekeeper
Waiter
Babysitter, nanny, governess
Driver
Majordomo
Butler
Gardener
Bodyguard
Security staff
We know how much depends on the person, and therefore for each client we carefully select an individually optimal solution that meets all the requirements.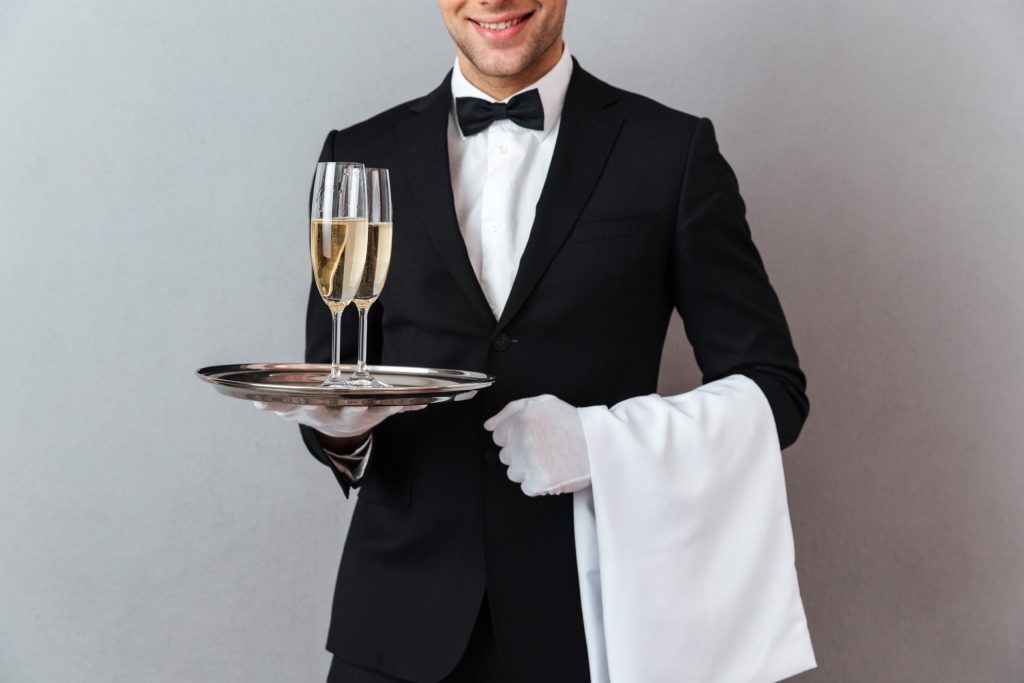 All our specialists have many years of experience, comply with all job descriptions and health standards, and have recommendations from our regular clients.
We will take care of your comfort and make sure that every leisure minute leaves the most pleasant impressions.
Please fill out the form below or email to contact us: