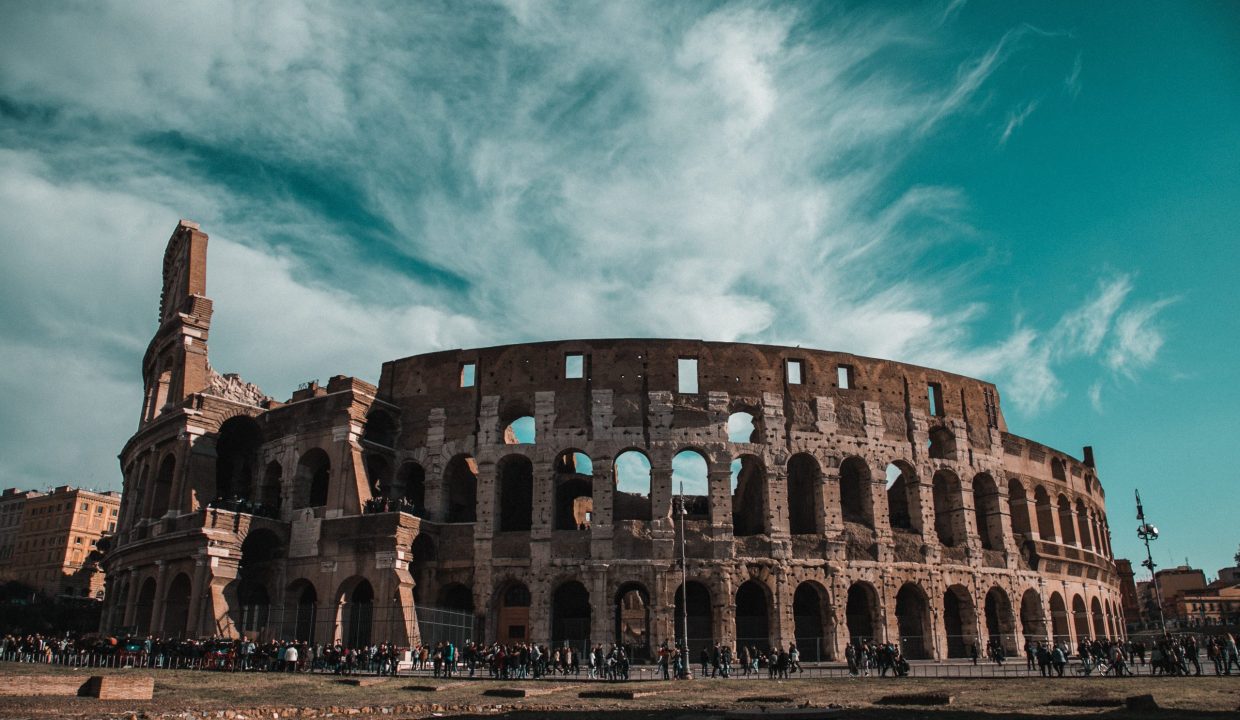 Italy
Italy is art, history, culture, cuisine, and unique scenery. It is one of the most coveted and sought-after tourist destinations at the international level.
Are you selecting a destination for your luxury holidays? Luxury holidays in Italy will meet all your expectation and make your dreams come true: you will be able to stay in one of the most gorgeous premium villas in Liguria, Lazio, Tuscany, Cortina, Capri, Sicily or Sardinia.
LIGURIA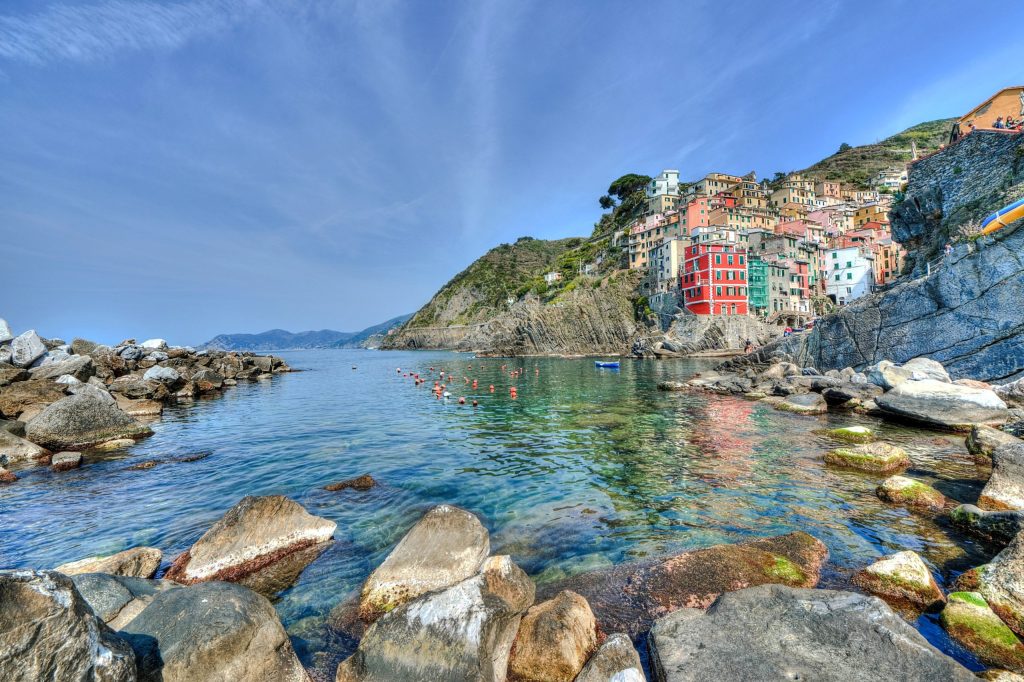 Liguria, located between the sea and the mountains, abounds in charming medieval villages such as Portofino and Cinque Terre of extraordinary natural beauty with their own points of interest and traditional Italian gastronomy. This is an ideal place for a romantic holiday, where you will have a unique experience of an unforgettable trip, being surrounded by breath-taking beaches, magnificent nature and excellent cuisine. Liguria is also a great choice for family holidays, as there is a great variety of comfortable resorts with all the facilities for adults and entertainment for the youngest guests.
LAZIO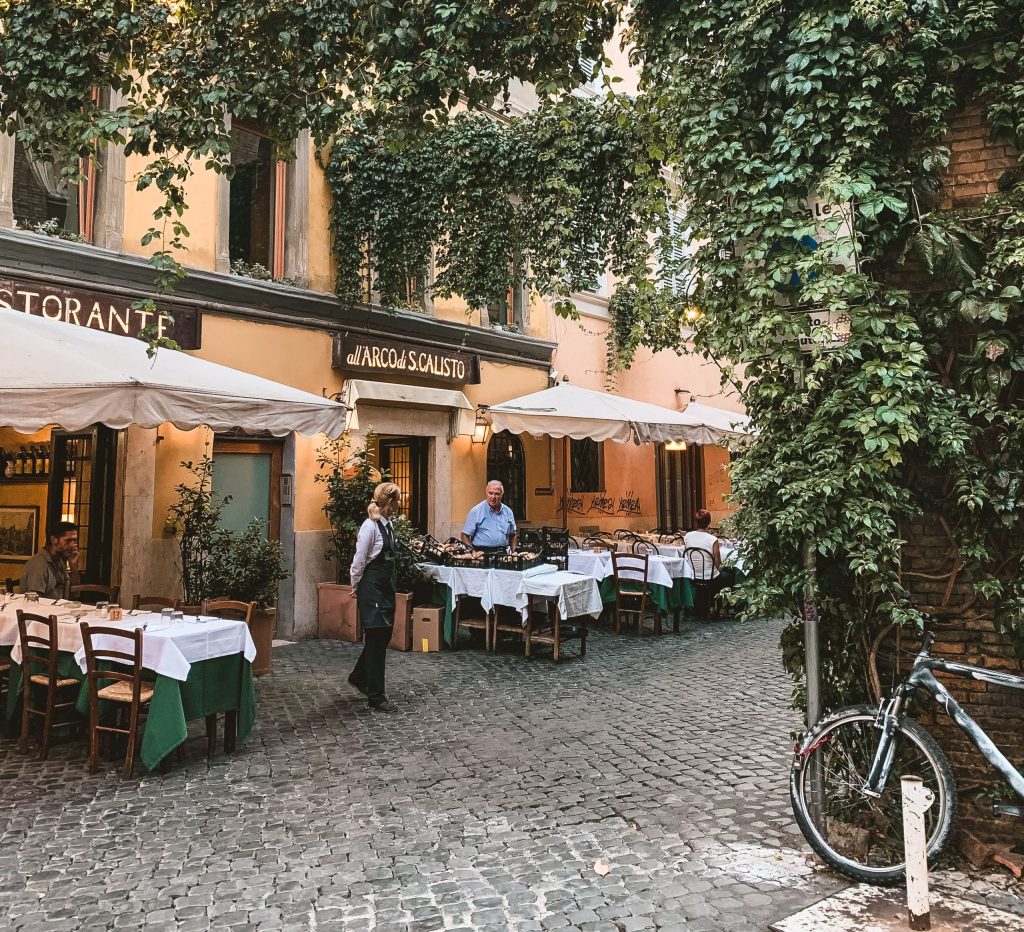 The Lazio region is renowned for its historical attractions and cultural property sites, its ghost towns and abandoned villages, castles, fortresses and bastions, medieval festivals and fairs, and enogastronomy (food and wine tourism).
TUSCANY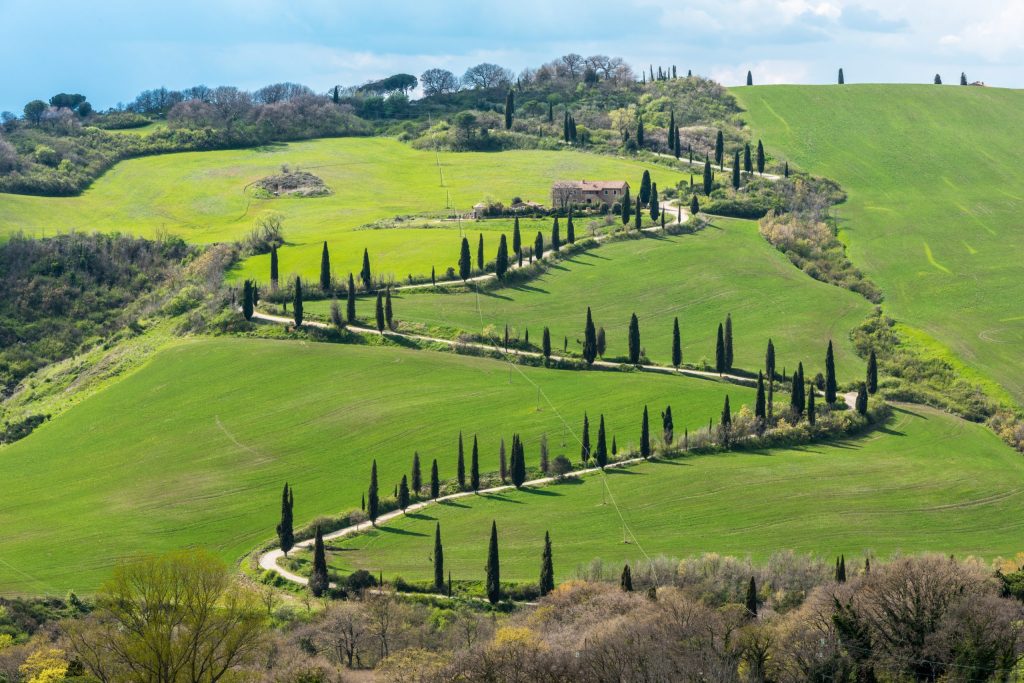 Toscana is undoubtedly one of the most beautiful regions in Italy. Owing to unforgettable scenery, excellent wines and great local cuisine, Toscana annually hosts millions of tourists from all over the world. Here you will be able to get familiar with cities rich in history and traditions such as Florence, Pisa, Arezzo and Siena and enjoy the tranquillity in a luxury villa located in the spacious green hills of the Chianti countryside, surrounded by well-manicured vineyards and olive trees.
SICILY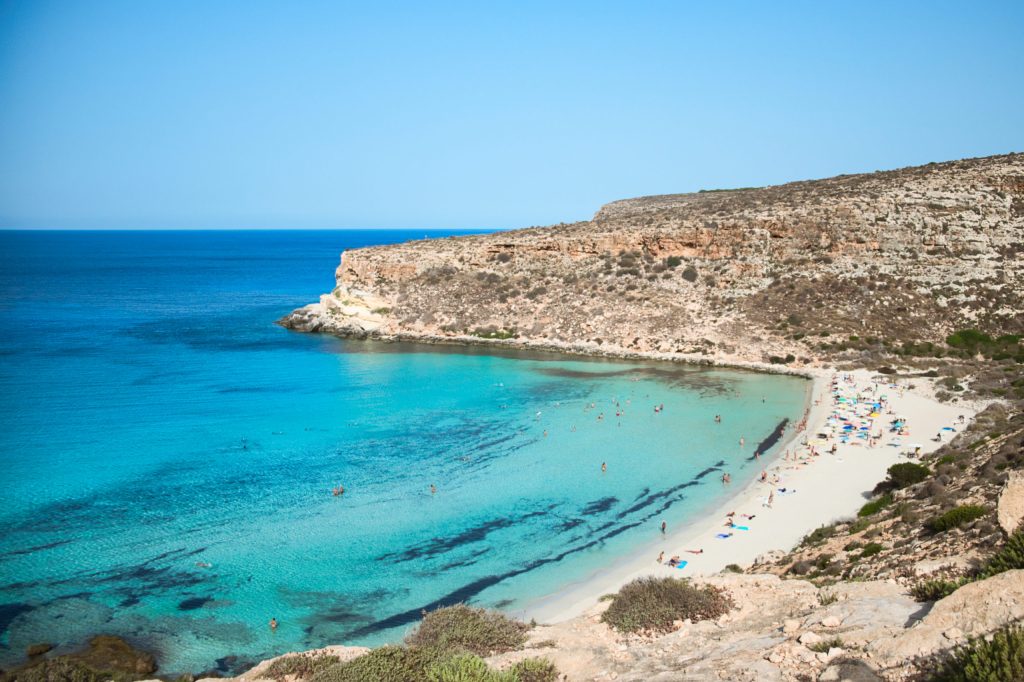 In Sicily, you will find a sense of stillness and tranquillity surrounded by admirable beaches washed by the blue crystal clear sea. Here you will be able to enjoy the most comfortable rest in luxury seaside villas. Besides that, you will be able to visit various points of interest and cities of art and culture, such as Palermo, the Valle dei Templi in Agrigento — a memorial of the whole Sicily, the Roman theatre in Taormina or the baroque cities of Noto, Ragusa and Modica. There is a wealth of natural monuments, such as the Etna, Stromboli volcanoes and the Egadi Islands.
CAPRI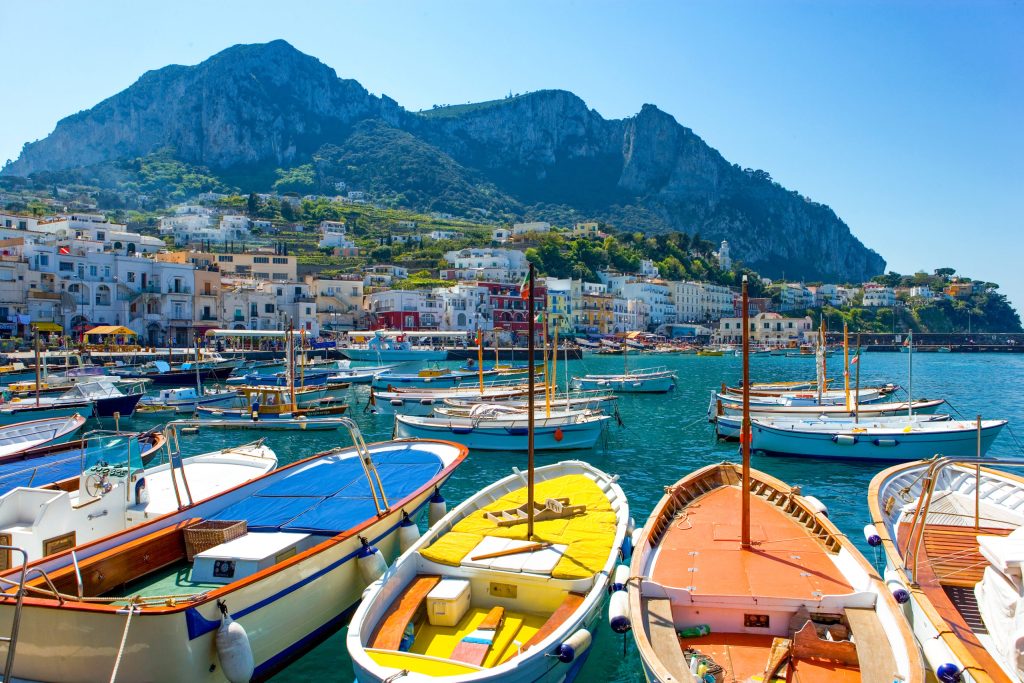 The well-known Capri Island that lies like a mermaid in the Gulf of Naples has always been synonymous with luxury and expensive holidays, often visited by many celebrities and show business stars. In addition to sun and sea baths, there are many places to visit on the island: from the magnificent Faraglioni cliffs to the Blue Cave (Grotta Azzurra), from the famous Piazzetta to the villa of Emperor Tiberius. In these places, you will be enchanted by this magical island.
CORTINA D'AMPEZZO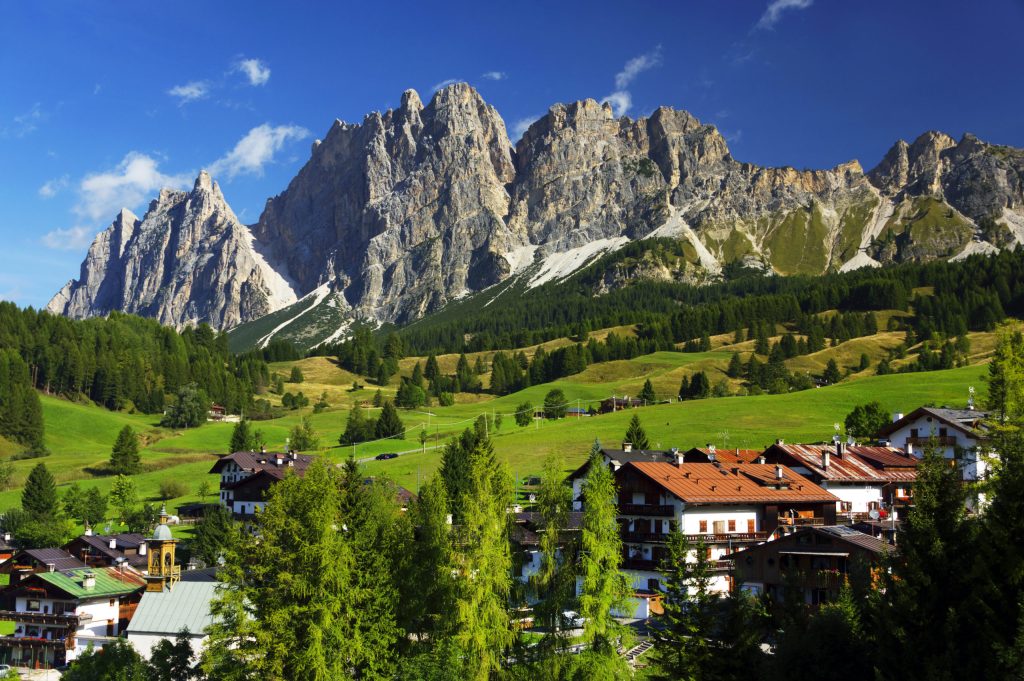 And finally, if you like snow, mountains and skiing holidays, the best choice for you is Cortina d'Ampezzo, queen of the Dolomite Alps. You will be enchanted by the magnificent beauty of the mountains and landscape that since 2009 has been declared a UNESCO World Heritage Site. Besides that, Cortina is a part of Dolomiti Superski ski resort with 1.200 km of ski pistes and a single electronic pass to the ski-lift (ski pass). After a day of skiing, you will be able to relax in your luxury chalet with all the facilities and comfort you need in a truly cosy and relaxing atmosphere.