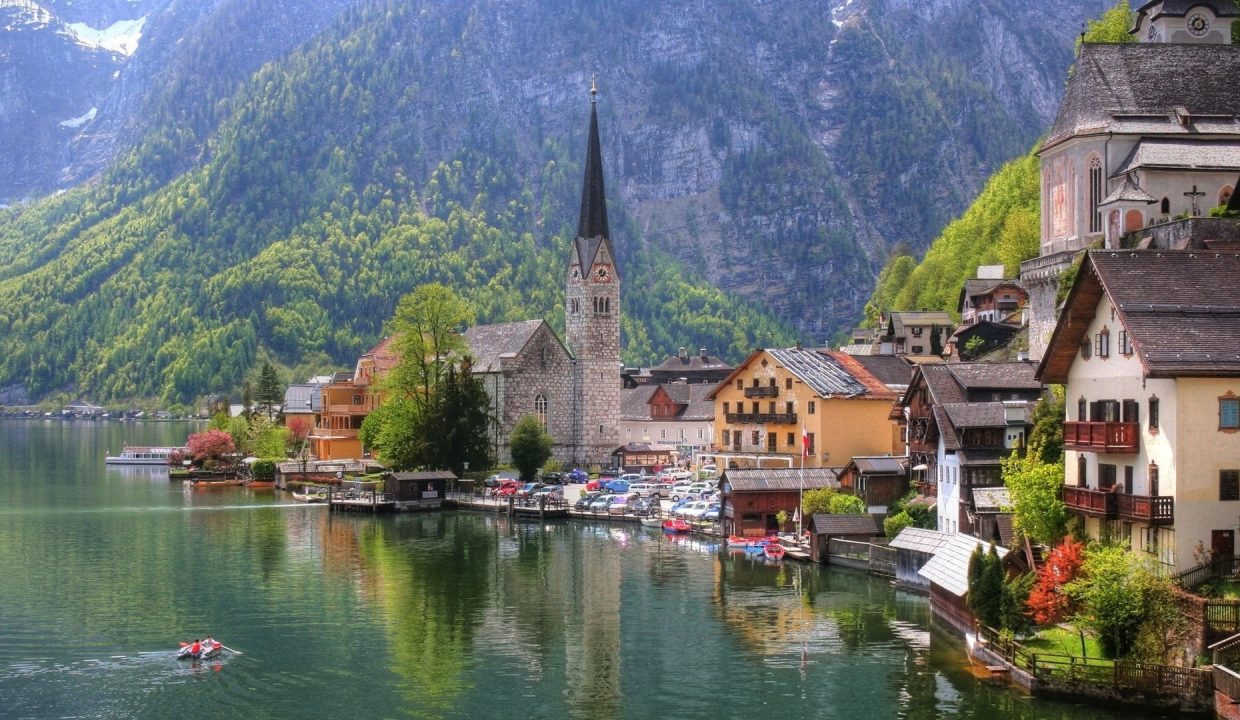 Austria
Austria is considered to be one of the most popular winter skiing destinations in Europe. Pristine nature with romantic landscapes, many opportunities for hiking and entertainment for the whole family or even an après-ski party with friends.
Kitzbühel

Kitzbühel, the city of buffalo, is one of the most famous winter sports resorts in the Alps. In Kitzbühel ski complex, among Kitzbüheler Horn and Hahnenkamm mountains, you will find perfectly prepared ski pistes of any difficulty level.
Those who enjoy off-piste skiing (freeride) or ski mountaineering will appreciate the constant presence of snow in the area around Kitzbühel. In particular, Kitzbüheler Horn is a favourite destination for freeride and ski mountaineering lovers. The legendary race in Hahnenkamm is a famous winter ski tournament, where the best skiers compete on the "Streif" piste that is considered to be the most difficult in the world. Besides that, in December the town hosts an unusually beautiful Christmas market-fair.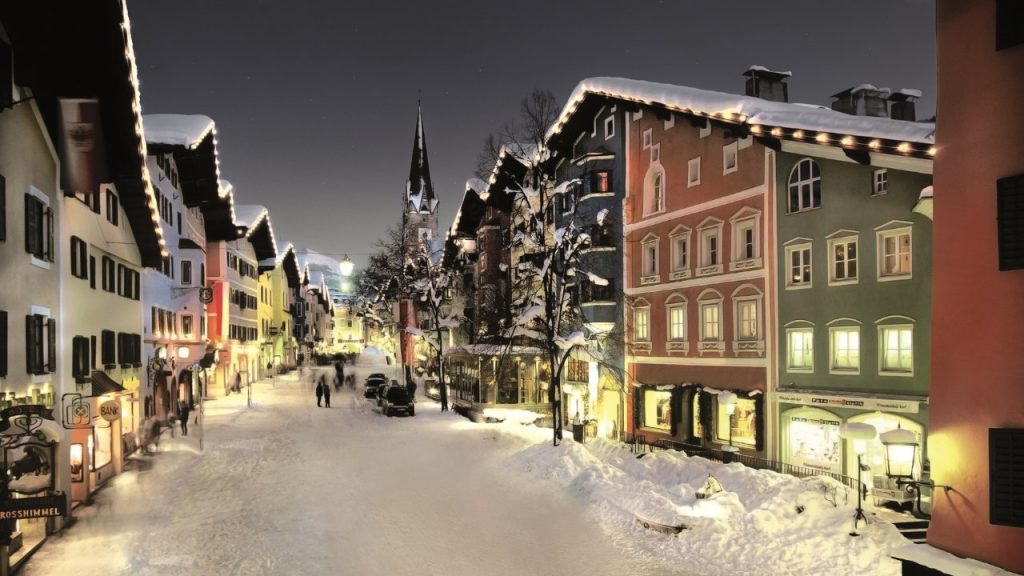 Kitzbühel enjoys popularity even during the summer period: to the glee of all sports lovers there are more than 1,000 kilometres of hiking routes of any difficulty level for excursions, numerous climbing routes in the Wilder Kaiser Mountains, 170 hiking and Nordic walking routes and 1.200 kilometres of cycling paths. Besides that, the city of buffalo is considered the best golfing centre in the Alps owing to its four golf courses in Kitzbühel itself and another 30 courses in the surrounding area. Nature lovers will be able to enjoy the unspoiled beauty of the romantic Schwarzsee Lake and swim in it.

From a gastronomic point of view, the city of buffalo is a unique place, and it can boast of excellent chefs and numerous Michelin-starred places and restaurants. The historic centre of the city abounds in boutiques and shops and invites its visitors for pleasant walks enjoying the secular atmosphere. Finally, the Kitzbühel casino, located in the historic city, offers many opportunities for entertainment, games and relaxation for all tastes.
Lech
Lech is a small town, located in the western part of Austria, with a population under 2000 people. The recognition of Lech as a popular tourist location is related exclusively to the famous ski resort Lech-Zurs, one of the largest and most popular across Austria.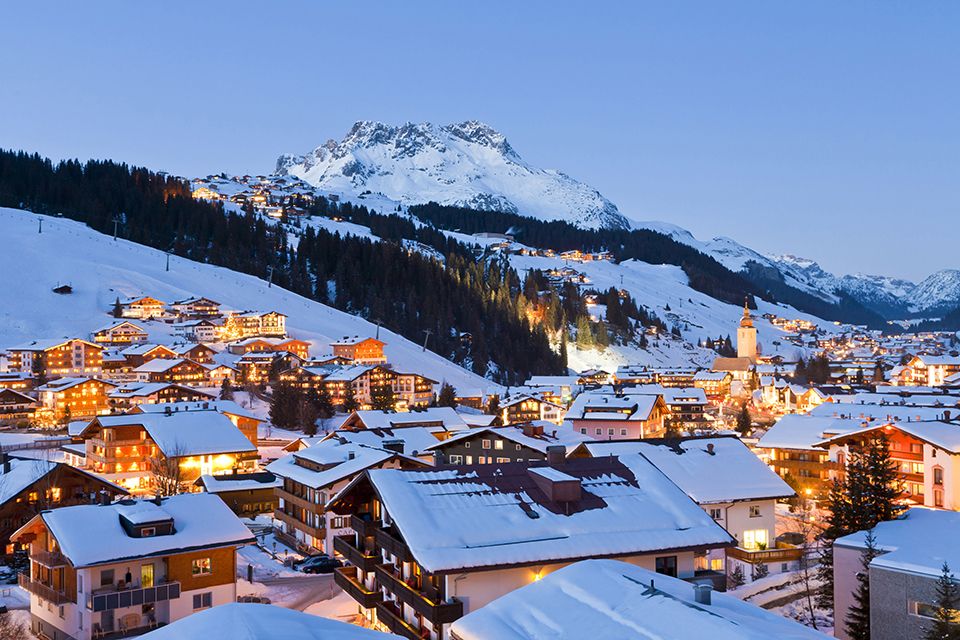 Another prerogative that attracts people to this small town located between the Austrian Alps and magnificent valley is the fact that the historic centre of this city has been preserved without modifying even its size since the nineteenth century, and until now this place remains quiet and peaceful.
There are a number of beautiful villages with postcard views such as the neighbouring villages of Zugo and Oberlech in the Lech Valley.
Lech is also a perfect location for summer hiking routes and walks surrounded by unique landscapes.
Sölden
Sölden is a true paradise for skiers, tourists, cyclists, and it is an ideal place for both outdoor and relaxing activity in the summer and winter seasons.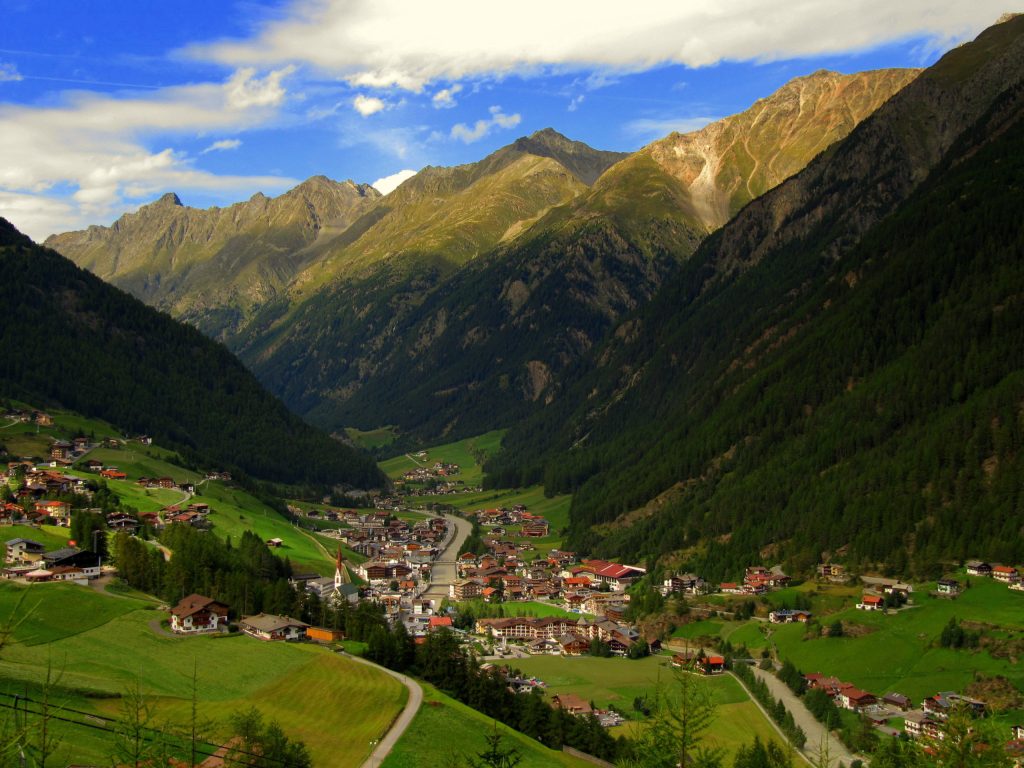 Located among extraordinary natural landscapes of the Tyrolean Alps, Sölden is a famous ski resort as well as the destination for summer holidays in the Oetztal valley.The local ski pistes are among the best in Europe, Sölden even hosts the World Ski Championships.Besides that, there is a great variety of tracking routes of any difficulty and cycling paths that anyone would like to go for a ride.Sölden, being closely located to the Italian border, is an ideal place for proper sports holidays or relaxing weekends outdoors or in a romantic SPA complex with a mountain view.
Sölden will satisfy various needs from seeking tranquillity to adrenaline rush.
St. Anton am Arlberg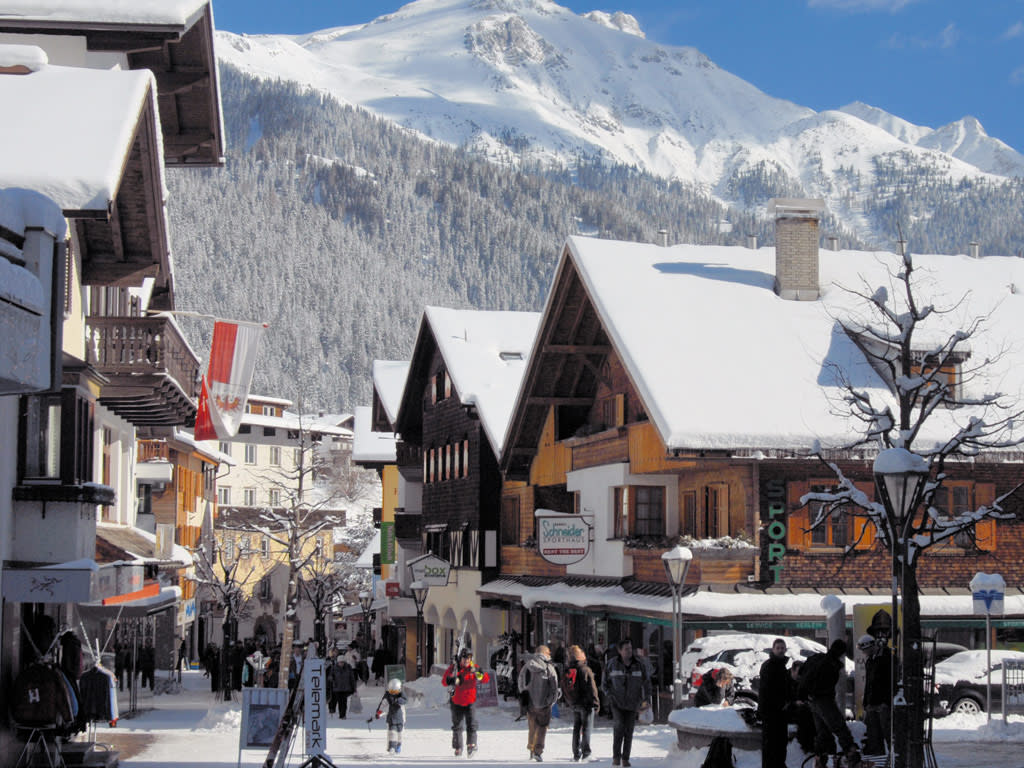 At the westernmost point of Tyrol the famous ski resort St. Anton am Arlberg is located. Unlike many other famous ski resorts, St. Anton stands out for its individuality.
Here you will find only the best in relation to both skiing and health improvement and recreation.
For lovers of winter holidays, there is a magnificent huge ski resort with 400 km of pistes and 85 ski-lifts. All services are within walking distance: if you want to relax without your car and relish charming scenery, St. Anton is the place you are looking for.