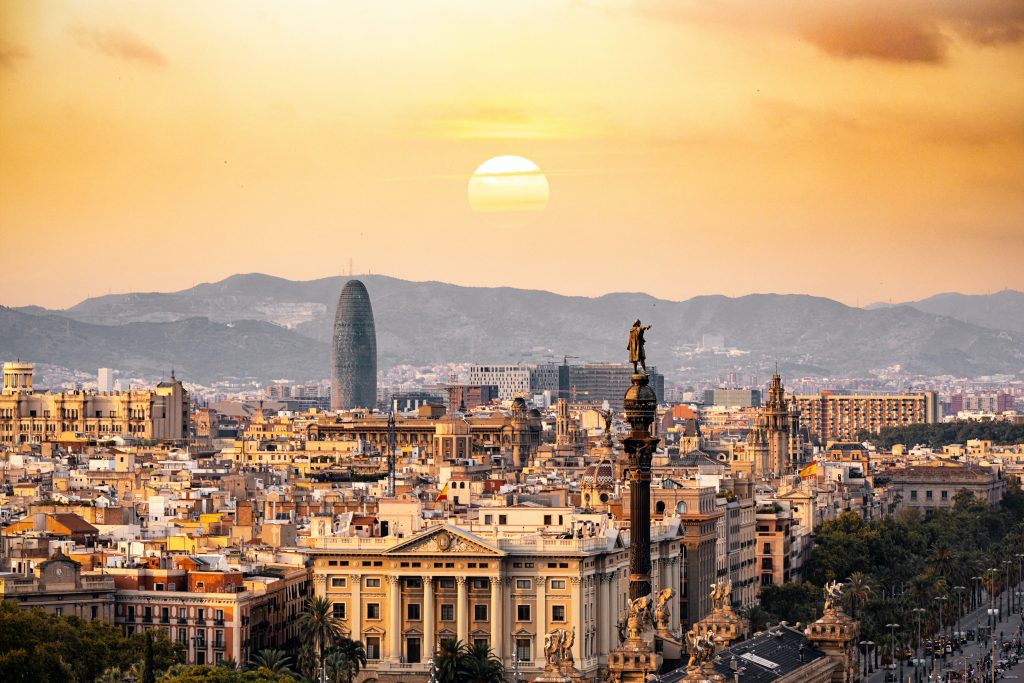 Spain
Ibiza is the Spanish capital of entertainment: tourists arriving here already have a clear holiday plan that includes beaches, panoramic sunsets in bars with delicious apéritifs and joy in nightclubs. Ibiza's main fame lies in its vibrant nightlife, but not in its beautiful scenery, although in recent years interest in the scenery and culture of the island is becoming increasingly popular, which today attracts a great variety of tourists.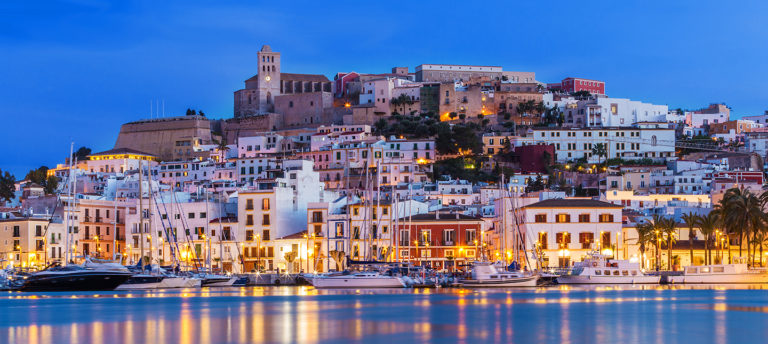 While the trendy Marina Botafoch district is a nightlife area, the heart of the historic city is Dalt Vila, an open-air museum that demonstrates the diversity of peoples and cultures that have captured the island over the centuries. Crossing the drawbridge and Portal de ses Taules, you will get to the central square, from where you can explore the maze of streets and alleys designed by the Italian architect Giovan Battista Calvi.
During the daytime, you can take fantastic photos of panoramic views, and in the evening go to the Upper Town (Città Alta) for dinner in one of its great restaurants.
There are more than 80 beaches you can choose, from trendy, crowded beaches to wild and secluded ones. The island's cities and towns such as Ibiza, Sant Josep and Santa Eularia offer interesting museums, points of interest and historical sites, while the island's best sunsets can be observed at the Sunset Strip in Sant Antoni. Be sure to visit the city's main attractions such as the dell'Hospitalet Church, the Main Cathedral (la Cattedrale), the Almudaina Castle and the Museum of Modern Art.
Don't miss a unique experience: visit the hippie market, where under the shade of trees you can shop for souvenirs in a relaxed atmosphere much more original than in shopping malls. Finally, you can explore the Ses Salines Natural Park on foot or by bicycle, or take a ferry to the nearby island of Formentera.