LTH Luxury Villas Exclusive Last Minute Offers
Last Minute offers are a unique opportunity to book your villa at the best price right now. Don't miss out the best terms!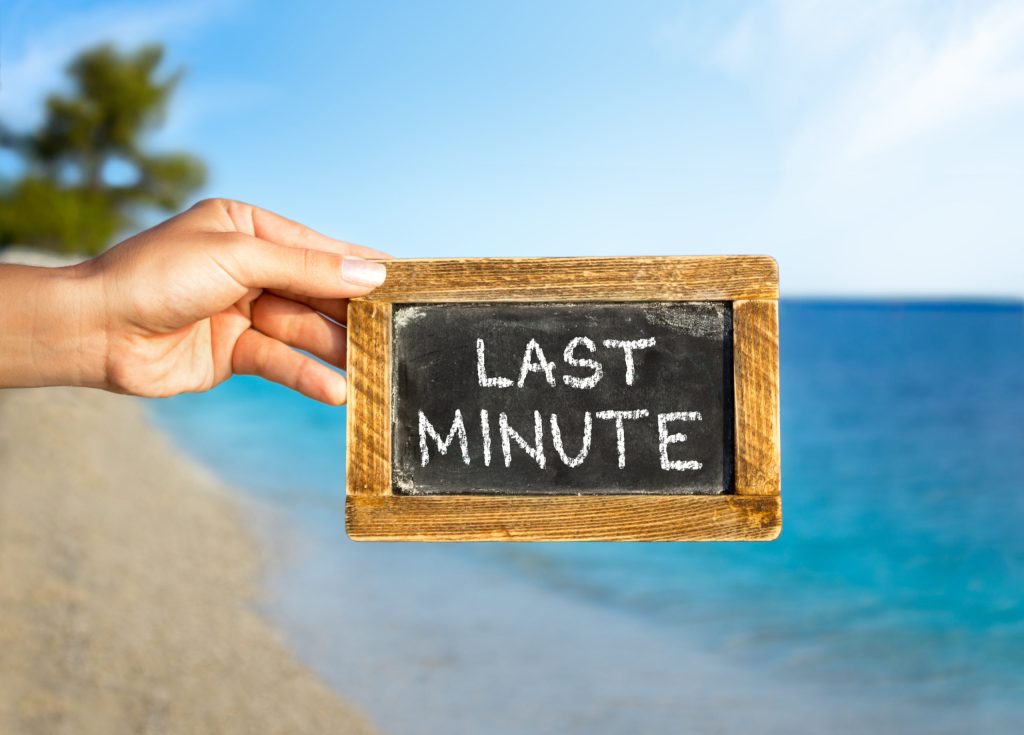 Our company offers the best villas rentals in different countries of the world, such as Italy, Switzerland, Austria, the Sardinia island, France and others. Booking with us, you do not overpay intermediaries. We offer only verified properties, where all conditions correspond to reality. We have options in different countries to guarantee you the luxury holiday at any time of the year.
Our company offers are always profitable. Keep an eye on them and do not miss the chance to take advantage of the best prices and conditions! We offer special prices and discounts. Also, we have interesting early booking special offers for some luxury rentals.
Whether you are looking for the summer holidays, we can offer you luxury villas in Sardinia, Italy, Spain, as well as in France. For fans of ski resorts and winter holidays, there is a wide range of chalets for booking in Austria and Switzerland.
Book right now!
Fill out the form below to receive our special offers and Last Minute deals: