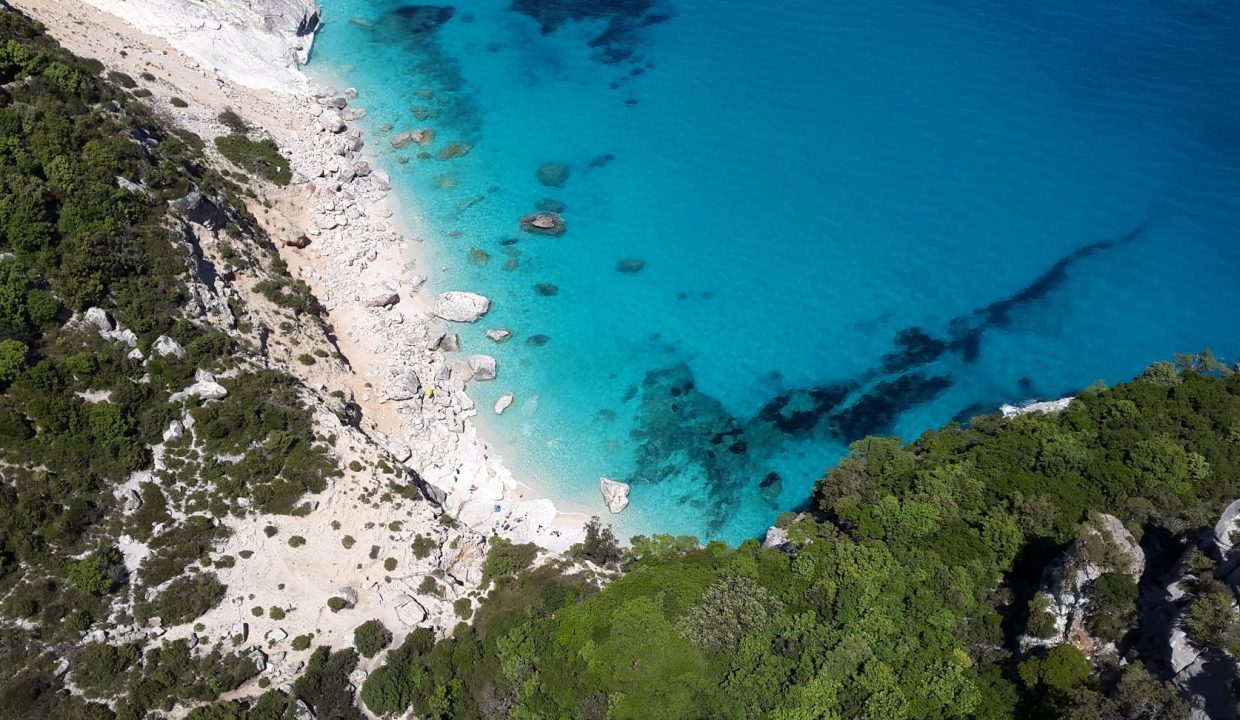 Sardinia
Sardinia is known throughout the world as one of the most famous and attractive luxury tourist destinations. A holiday on this beautiful island that is famous for its numerous paradise coves and bays, as well as transparent crystal clear sea with a thousand emerald shades, is a great choice to experience a unique unforgettable and exciting journey in an extremely comfortable atmosphere.
Costa Smeralda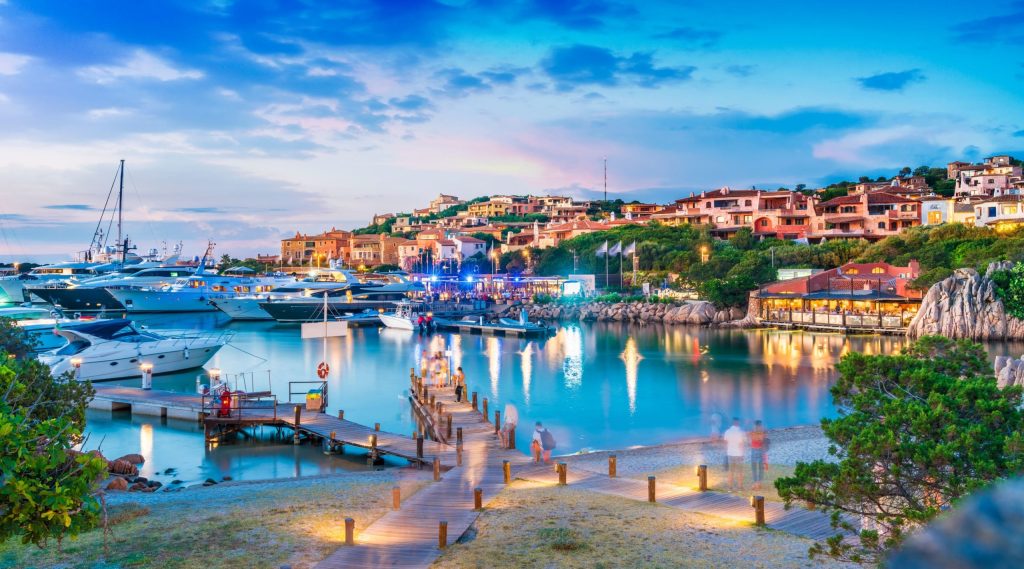 You can relax, for example, on the famous beach Costa Smeralda, located in the north-east of the island, where sun and sea baths meet with luxury, surrounded by the most beautiful Mediterranean scenery.
San Teodoro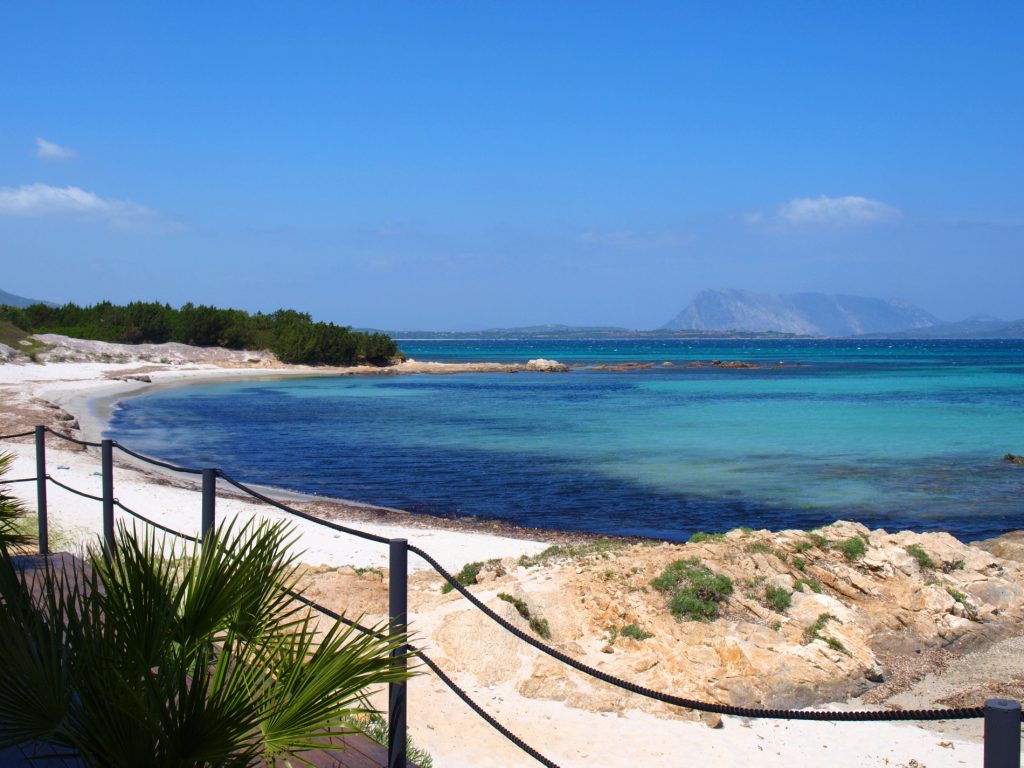 Or you can unwind in the San Teodoro resort that is about 60 km south of the Costa Smeralda where you can find some of the most beautiful beaches in Sardinia. This is a more money-saving destination that will not disappoint a tourist owing to its variety of vibrant nightlife and natural beauty.
Stintino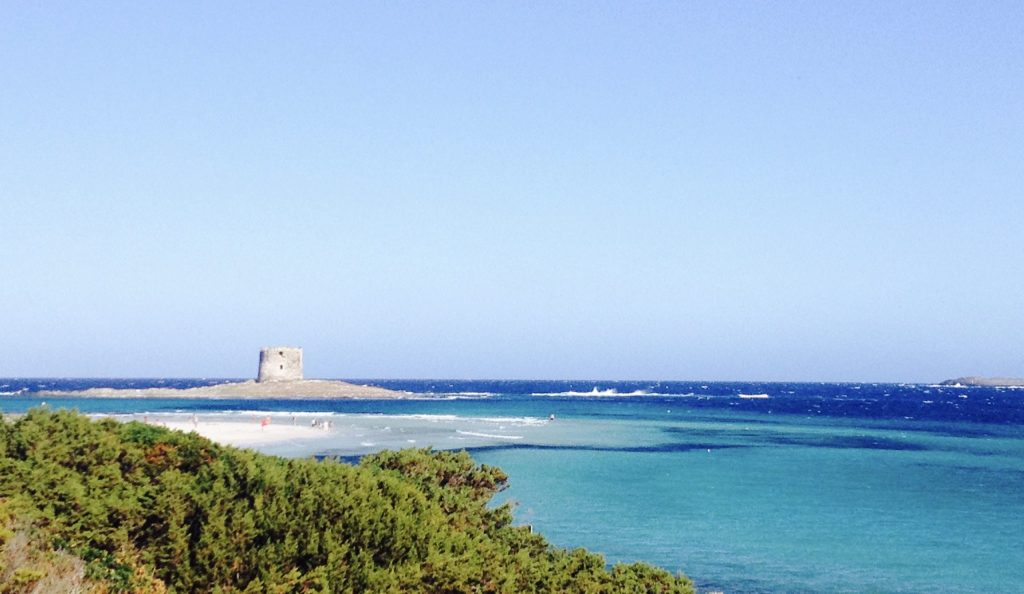 Another wonderful resort located on the north-west coast of Sardinia is Stintino, where the world-famous beach La Pelosa is located. Tourism services distinguish by their high quality and will fulfil all your expectations in this fabulous atmosphere surrounded by fragrant Mediterranean flora.
Cagliari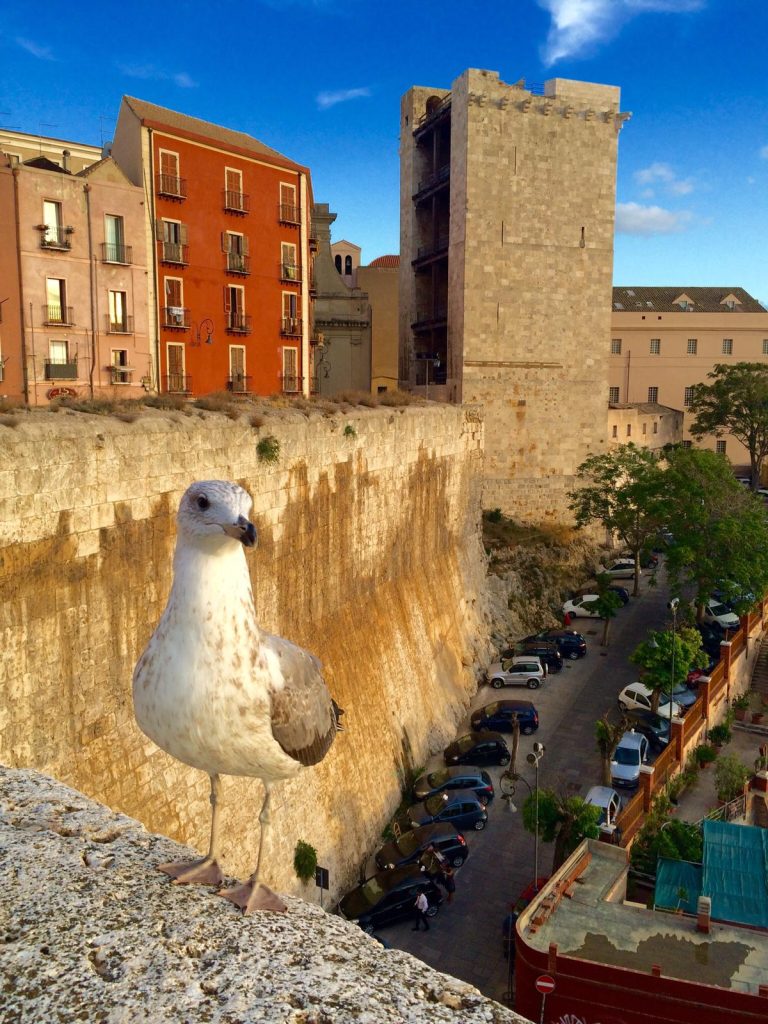 In the south of Sardinia you will also find all the conditions for luxury tourism. There is all the necessary infrastructure and beaches of truly unique beauty. If you decide to stay in Cagliari, the capital of the region, in just a few minutes by car you will reach the most beautiful beaches of the south coast of the island, and at the same time you will enjoy the beauty of the historic city centre and the hospitality of the local citizens.
Villasimius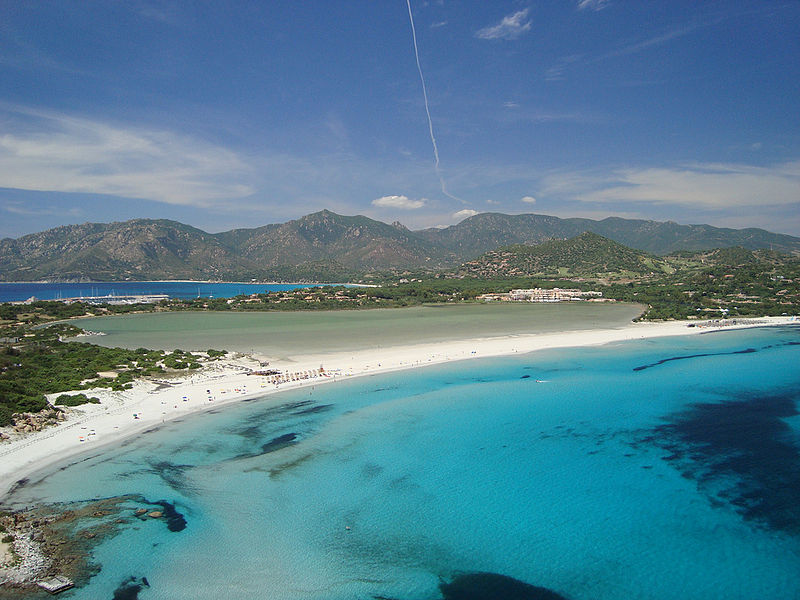 On the south-eastern coast of Sardinia, the well-known Villasimius resort is located. It is the resort with endless white beaches washed by turquoise seas of fabulous shades. Villasimius has become an especially popular destination thanks to its coastal village infrastructure, with all the facilities you need for a holiday.
Santa Margherita di Pula and Chia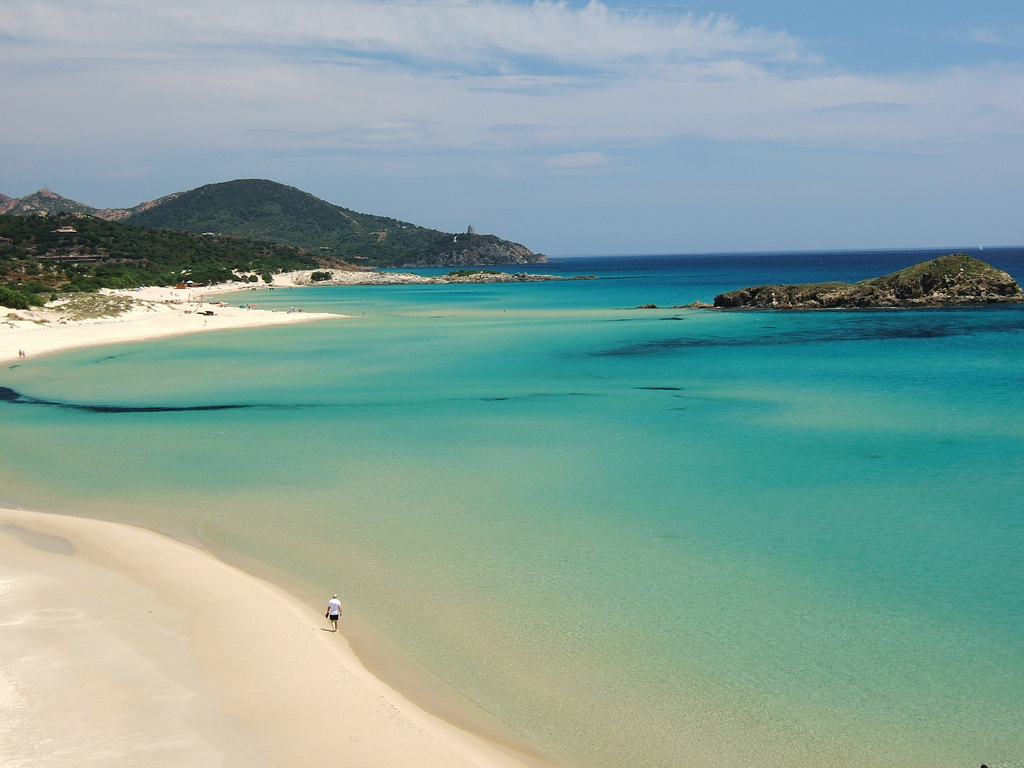 And finally, magnificent and cosy seaside resorts in the south-west of Sardinia are Santa Margherita di Pula and Chia surrounded by unique and exclusive scenery, where you will find maximum comfort and high level services.