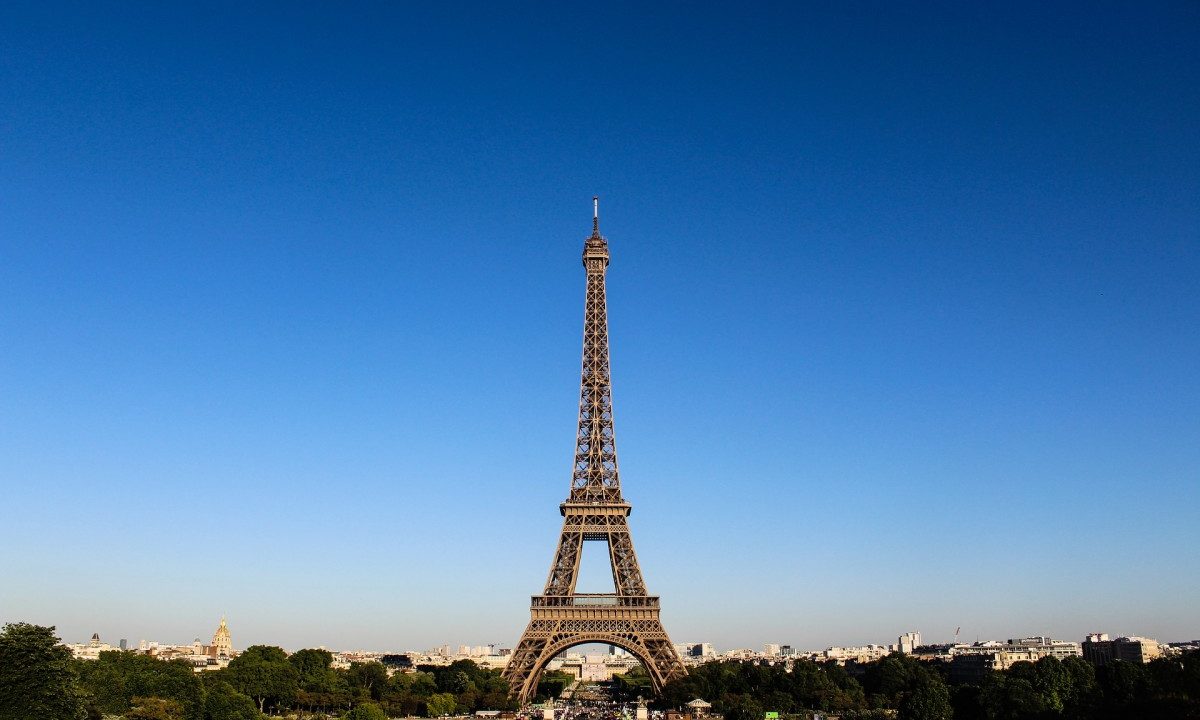 France
France has always been one of the most popular destinations for world tourism and a very catchy and romantic destination, even the most visited country in the world according to various ratings.
St. Tropez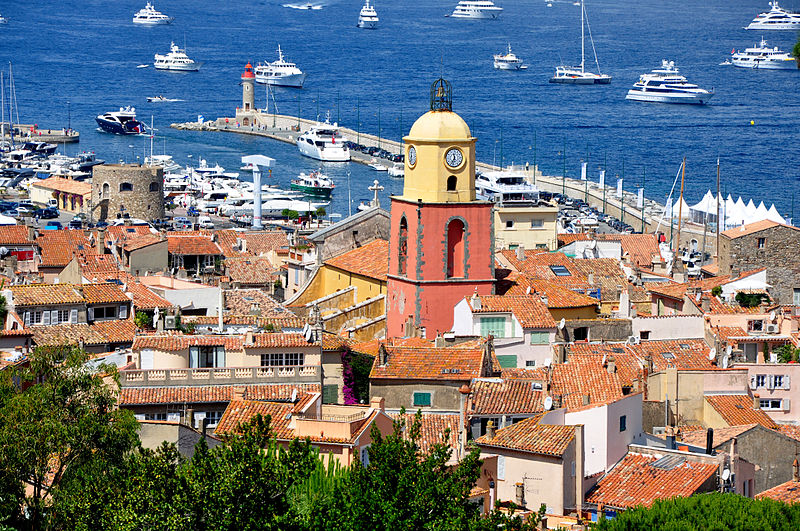 One of the main features of St. Tropez is an intensive secular life. This place is frequently visited by celebrities and is famous for its large selection of parties in countless clubs and restaurants in the port and the city centre. Pastel shades ranging from light pink, orange to bright red embrace the romantic harbour, where luxury yachts and boats calmly sway… Despite its secular calling, there is a magnificent castle with red tile roofs, a bell tower and an attractive historic centre in St. Tropez. Here you can spend a dreamlike holiday with your family in one of our luxury villas.
Monte Carlo and Monaco
The Principality of Monaco, the part of which is Monte Carlo, is the smallest sovereign state in the world after the Vatican, and only 20% of its citizens are truly citizens of the Principality of Monaco – Monegasques – thanks to the privileged tax policy. This small area of the French Riviera's coastline emanates wealth through modern skyscrapers, ports full of celebrities' yachts, exclusive casinos and clubs serving exquisite cocktails.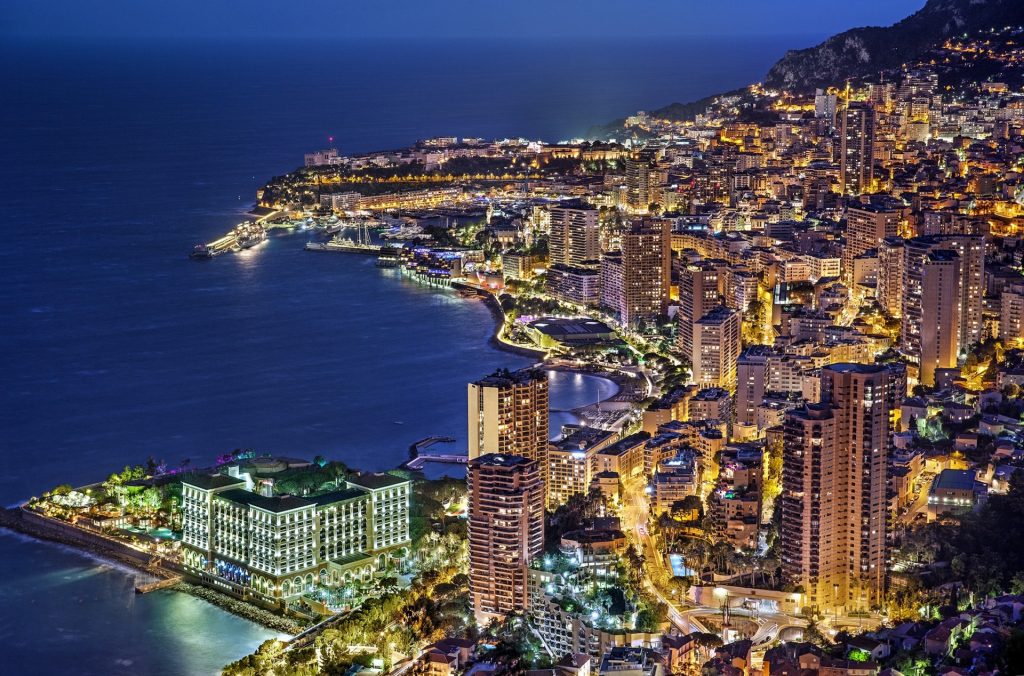 Despite all this wealth, there are also authentic corners that are hidden here, and we recommend visiting this place during special occasions such as the Grand Prix di Formula 1. Here you can visit La Rocher, the historic city centre, Palais Princier, the palace of the reigning Prince Albert, where you can admire the famous change of guard, the Oceanographic Museum, where you will see a whole coral bank with over four hundred and fifty Mediterranean species and finally the Cathedral of Monaco. This is a unique and exclusive place where you can have an excellent experience.
French Riviera
The area of coastline from Mentone to Cannes is one of the most famous in Europe. Sunny beaches with a view of the beautiful turquoise crystal clear sea, the mighty mountain beyond the Riviera, where picturesque villages are located, lively nightlife with legendary embankments that, together with film stars and VIPs, have made this place extraordinarily famous.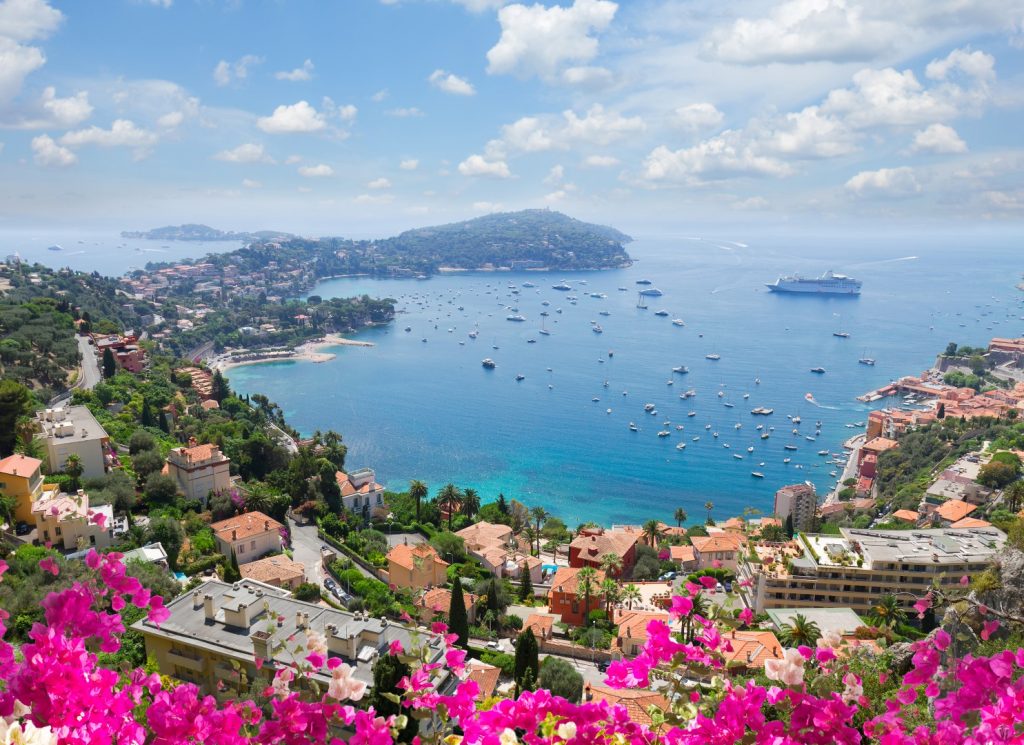 The French Riviera is undoubtedly the perfect destination for those who love the sea, sun, beach life and nightlife in the form of clubs and parties, but it is also a place that offers new itineraries with exceptional art galleries of the great impressionist artists who found their inspiration in the vibrant colours of nature, authentic villages with unique charm and historic centres of this place. You can take romantic walks to Cap Martin, Cap d'Ail and Cap Ferrat, away from crowded places, or along the scenic road that connects Nizza and Mentone with spectacular sea views.
You can also visit the botanical gardens of Villa Ephrussi de Rothschild, or arrange a boat trip to the Lerins Islands where the mysterious man in the iron mask was imprisoned. Finally, you can admire works by Matisse at Vence, Picasso at Antibes, Chagall at Saint-Paul de Vence and Renoir at Cagnes-sur-Mer and wonderful flower crops, especially roses in Grasse, used for perfume essences.