About Us
LTH Luxury Villas by LTH Real Estate is an Italian luxury real estate agency has been successfully working since 2008.
Our great team with many years of international experience in vacation rentals has been effectively working as a tour operator also. We have built an exclusive hotel on the north- east coast of Sardinia and a restaurant chain. Some of our restaurants are recommended by Michelin Guide.
Many years of experience in tourism gives us the best partnership: most reliable and trustworthy exclusive property owners work with us. All luxury rentals presented in our catalogue are the result of detailed search and careful selection to offer our customers the best.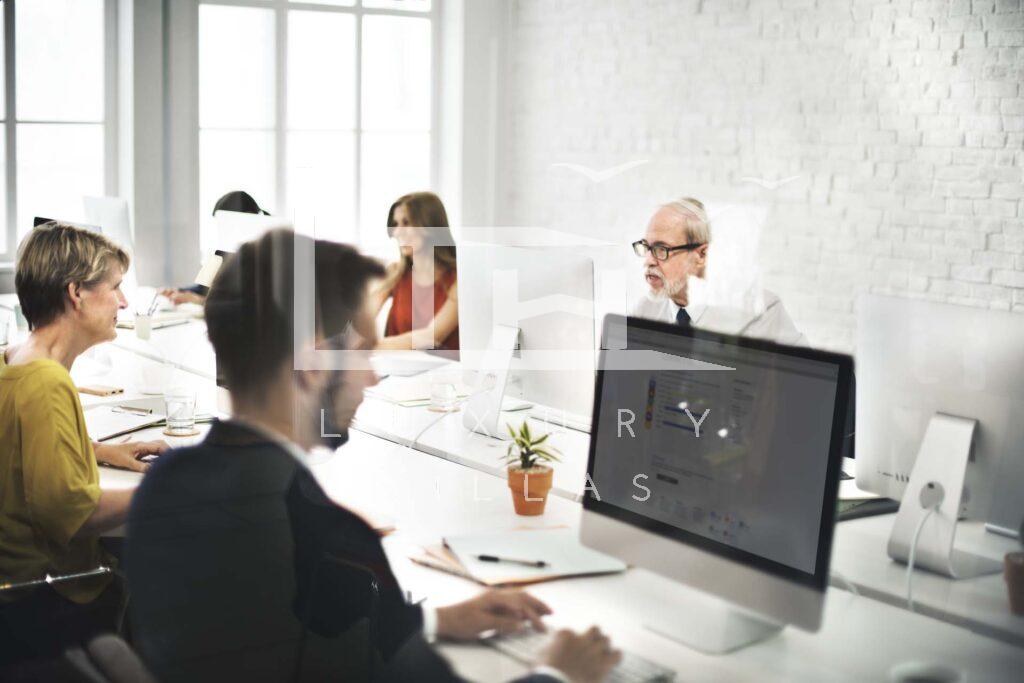 Our mission is maximum of our dearest customers' comfort, luxury, emotions and exclusive experience. By choosing us to organize your vacation, our customers get the best results and prolong their unique personal story happily during holidays in our villas.
Our team is a planner and we pay attention to all small details and aspects of our customers request to make their vacation unforgettable.
Contact us for the best personalized offer of your dream luxury holiday villa: